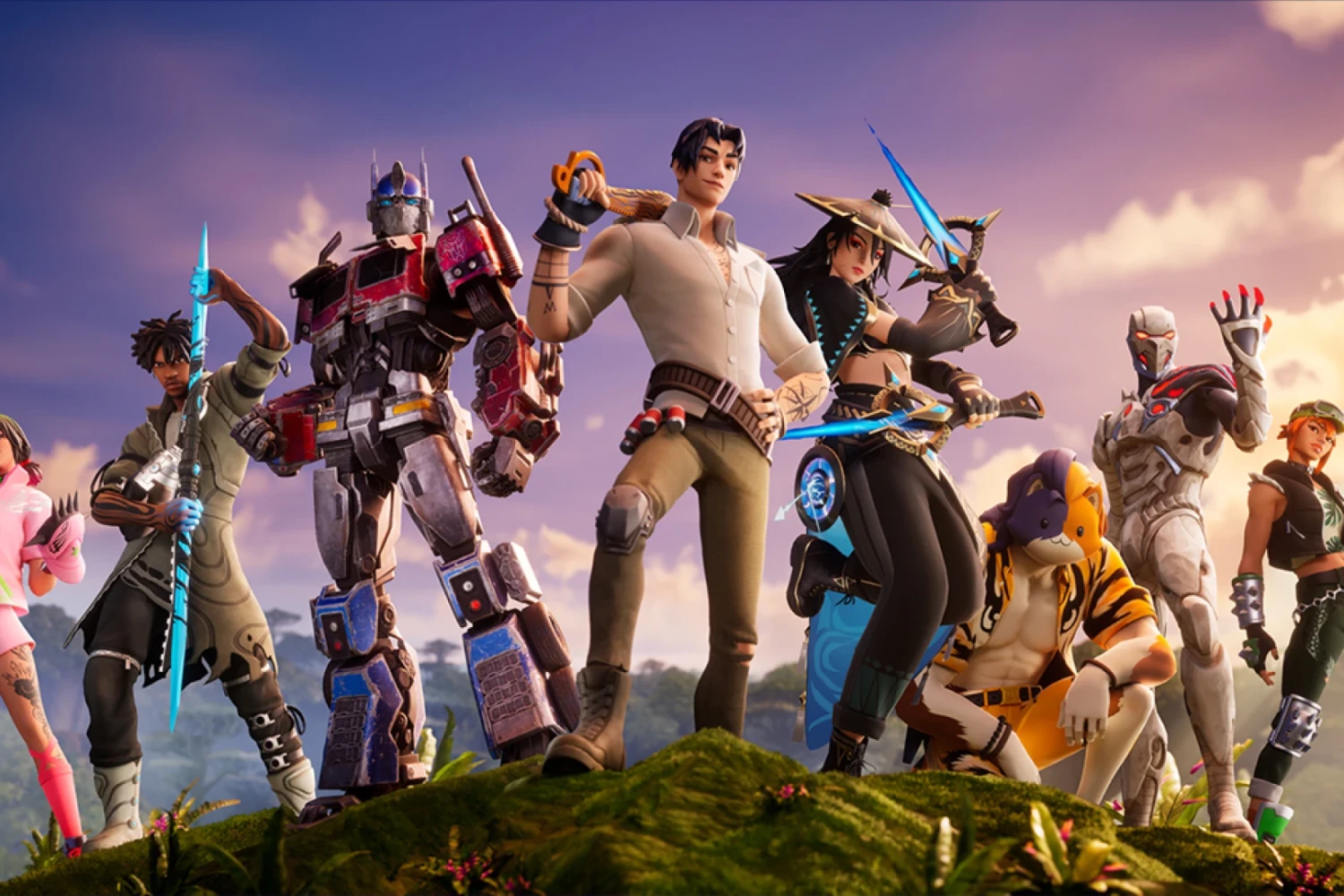 Ready to start the quiz?
Your time starts as soon as you hit the button
Start Quiz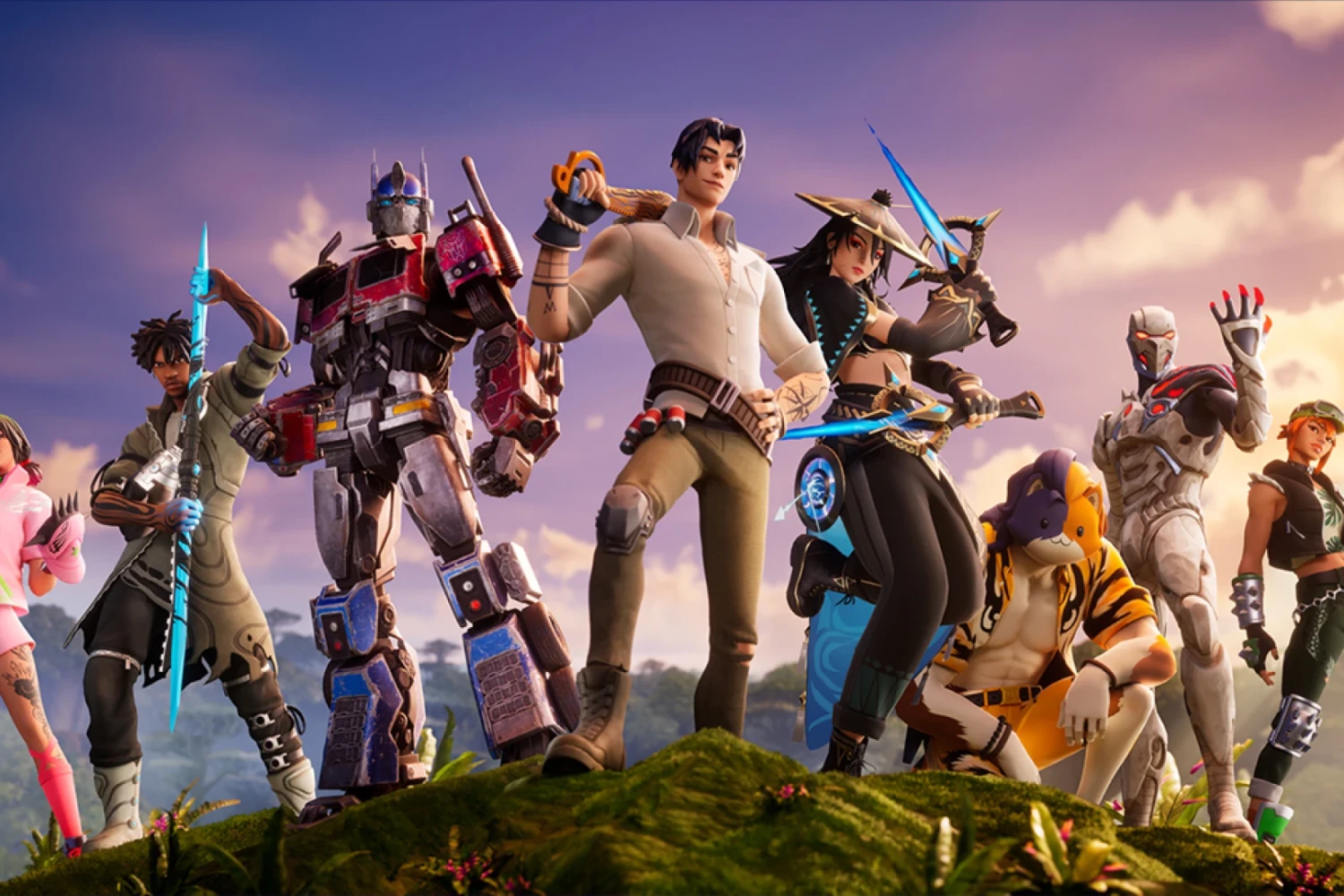 Question 1 of 13
When was Fortnite Battle Royale initially released in early access?
Question 2 of 13
How many players are typically in a Fortnite Battle Royale match?
Question 3 of 13
What is the playable area within the island called in Fortnite Battle Royale?
Question 4 of 13
What happens to players caught outside of the safe zone in Fortnite Battle Royale?
They receive extra health points
They take damage from the Storm
Question 5 of 13
What makes Fortnite Battle Royale unique compared to other games in the genre?
The ability to fly helicopters
The use of construction elements
The option to drive vehicles
Question 6 of 13
What is the purpose of battle passes in Fortnite Battle Royale?
To gain access to limited-time events
To earn cosmetic rewards and XP
Question 7 of 13
Which battle royale game inspired the creation of Fortnite Battle Royale?
PlayerUnknown's Battlegrounds
Question 8 of 13
What platforms is Fortnite Battle Royale available on?
Windows, macOS, PlayStation 4, Xbox One, iOS, Nintendo Switch, Android
Windows, macOS, PlayStation 5, Xbox Series X/S, iOS, Android
Question 9 of 13
Which artist collaborated with Fortnite to host a virtual concert event in 2020?
Question 10 of 13
How many total players had Fortnite Battle Royale surpassed by May 2020?
Question 11 of 13
Which of the following is not a game mode in Fortnite Battle Royale?
Question 12 of 13
What is the main objective in Fortnite Battle Royale?
To be the last player or team standing
To complete various quests and missions
To collect the most resources
To unlock all the available characters
Question 13 of 13
What award-winning musician was known for playing Fortnite and streaming it on Twitch?
Quiz Details | 13 questions
Developed and published by Epic Games, this free-to-play battle royale game has taken the gaming world by storm. With its unique blend of intense combat, strategic gameplay, and innovative construction elements, Fortnite has captivated millions of players worldwide.
In this quiz, we will put your knowledge of Fortnite Battle Royale to the test. From its release date and gameplay mechanics to its iconic collaborations and cultural impact, we will explore various aspects of this popular game. Whether you're a seasoned player or just starting your Fortnite journey, this quiz will challenge your understanding of its features, characters, and milestones.
So, grab your pickaxe, prepare for a skydive onto the island, and get ready to prove your Fortnite expertise. From the thrill of the last-player-standing battles to the excitement of unlocking new cosmetic rewards, let's dive into the world of Fortnite Battle Royale and see how well you truly know this gaming phenomenon. Good luck and may the Victory Royale be yours!